A Yoga Sun Salutation with Lindsay Jay – A Healthy Pregnancy
I'm loving Ibiza and loving being pregnant. We salute the sun and embrace the new day with a Sun Salutation, find out why I think Yoga and Sun Salutation is so important while pregnant.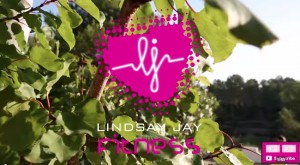 Please ask any questions below, I'd love to hear your story and what you have found important while being pregnant.
Come talk to me on facebook for more information on how to keep fit and healthy during your pregnancy.
Lj xxx