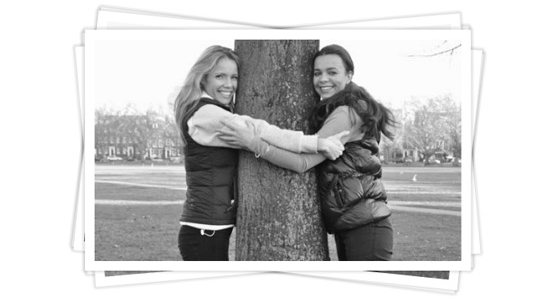 Personal Training Club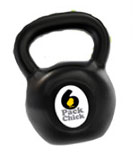 Want a stronger, leaner, fitter body? Fancied Personalised Training but can't afford to do it alone? Get the motivation, knowledge and fun of teamwork with our Personal Training Club
Come join Lj, Ivor and the team for an hour of fun – exercising in the fresh air and working towards a slimmer, fitter body.
Get interactive and personalise the training by posting on our Facebook page your goals, aims and objectives.
Our open-air exercise sessions will leave you feeling energised, exhilarated and in touch with nature.
The circuits are
intended to stretch you and make you work hard but without ever being excessive or
aggressive – the emphasis is on
teamwork, camaraderie and having a good laugh!
Benefits of  the Personal Training Club include:
Improved lung function and general fitness through interval training
Improved core stability leading to better balance and posture
Improved muscle tone through strength training, to create a lean, sleek silhouette
We train in all weathers, so come along and give it a try. All you need to bring is:
A bottle of water,
Several layers of clothing in colder weather (get ready to shed them as you work up a sweat!),
A willingness to get a bit muddy and
A big smile!
And, don't forget to ask about the Six Pack Chick 60 Day Challenge…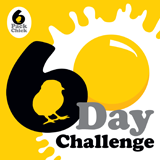 Lindsay Jay Fitness and Six Pack Chick have joined forces to bring you the 60 day challenge
For 60 days all you need to do is follow the SPC diet plan and attend the weekly circuit session to catapult you towards achieving your health and fitness goals. For everyone that sussessfully completes the challenge you will receive an exclusive t-shirt that you can wear with pride. The person who has improved the most will also win a 1.5 hour coaching session worth £150 with SPC creator Bridget Hunt.