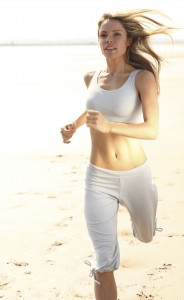 Release Me
Our new fitness program that combines the elegance of dance with the power of music and the peaceful, calming qualities of yoga. Lindsay Jay designed this program to stretch and work your muscles and totally release all the tensions and stresses of the day. It's a blissful experience that's good for the mind as well as the body!
We are very, very excited about this project. It's going to wake people up to the power and beauty of their own bodies.
Please click on the Blog page to find out more about Release me™, a break down of one of the tracks from the program to give you more of an insight and find out where you can take part in a Release me™ class.