Big News for Lindsay Jay!
Hey guys, I've been very busy away from the camera but that is about change and I have some big news in my life I'd love to share with you all! – Eeeeeeeeeek!
Click on the picture to see the video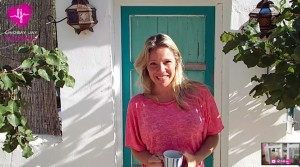 Name suggestions below please!
If you'd like to join me on my journey please do click subscribe.