Our Clapham Junction Zumba team classes are BACK! :)
Hello everybody!
Tuesday night and Saturday morning Zumba is finally BACK in Clapham Junction! 🙂
I'm so excited and over the moon to tell you we have a fabulous new venue for our Team class! It's been a long old wait but we think the venue is worth it…. The Battersea Mess was taken over by another company last summer and renamed the The Four Thieves – and we've secured the Old Music Hall above!  It's located literally just off Lavender Hill, at 51 Lavender Gardens, see map below.
I finally got the green light last night and we don't want to keep you guys waiting any longer… So… we're going to start this Tuesday, 3rd February at 6.30pm
Tuesday Nights at 6.30pm –  starting 3rd Feb
Zumba with the Team!
7.30pm – Abs/4 minute Fitness with Aneta
Saturday Mornings at 10am – starting 7th Feb
Zumba with Mei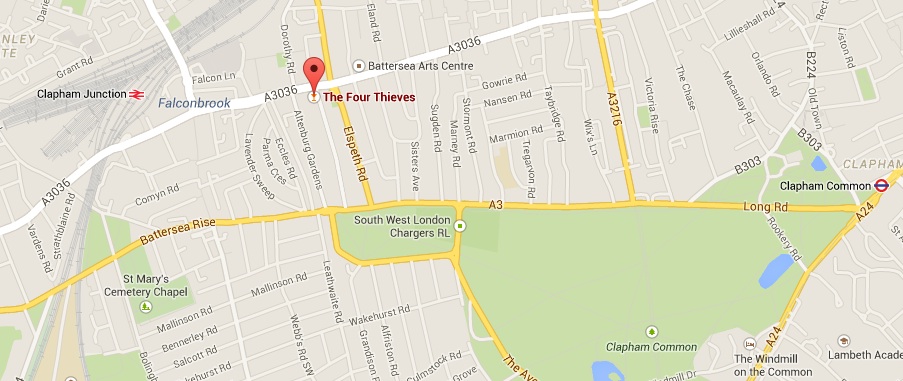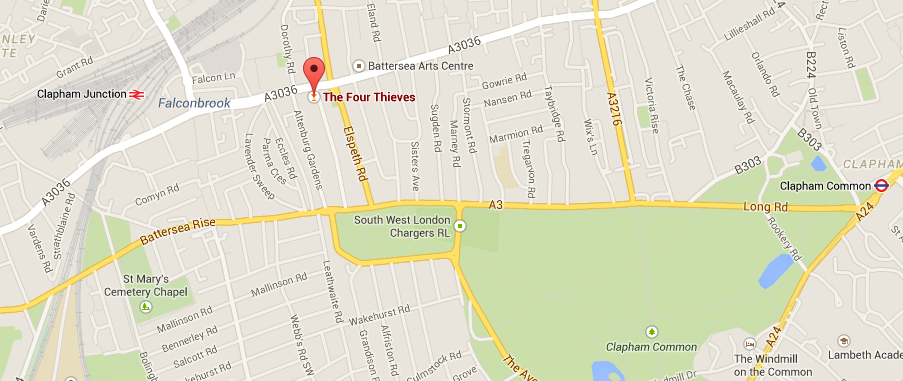 February is also the month that Ivor and I will have our baby – as you can see from the picture below I'm just about to pop! We are so excited to meet our new little baby boy.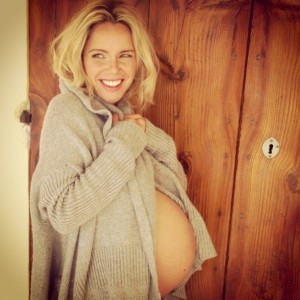 I briefly wanted to mention the comic relief Danceathon at Wembley Stadium that some of the team are involved in on Sunday, 8 March. If you are free it's going to be an awesome event, get your tickets here 
We will be back in London to see you all, with the baby, in May. If you fancy a holiday retreat in gorgeous Ibiza we would love to welcome you 🙂
Lot's of love,
Lindsay and bump x